Agrupacion Senor Serrano - Call for participants !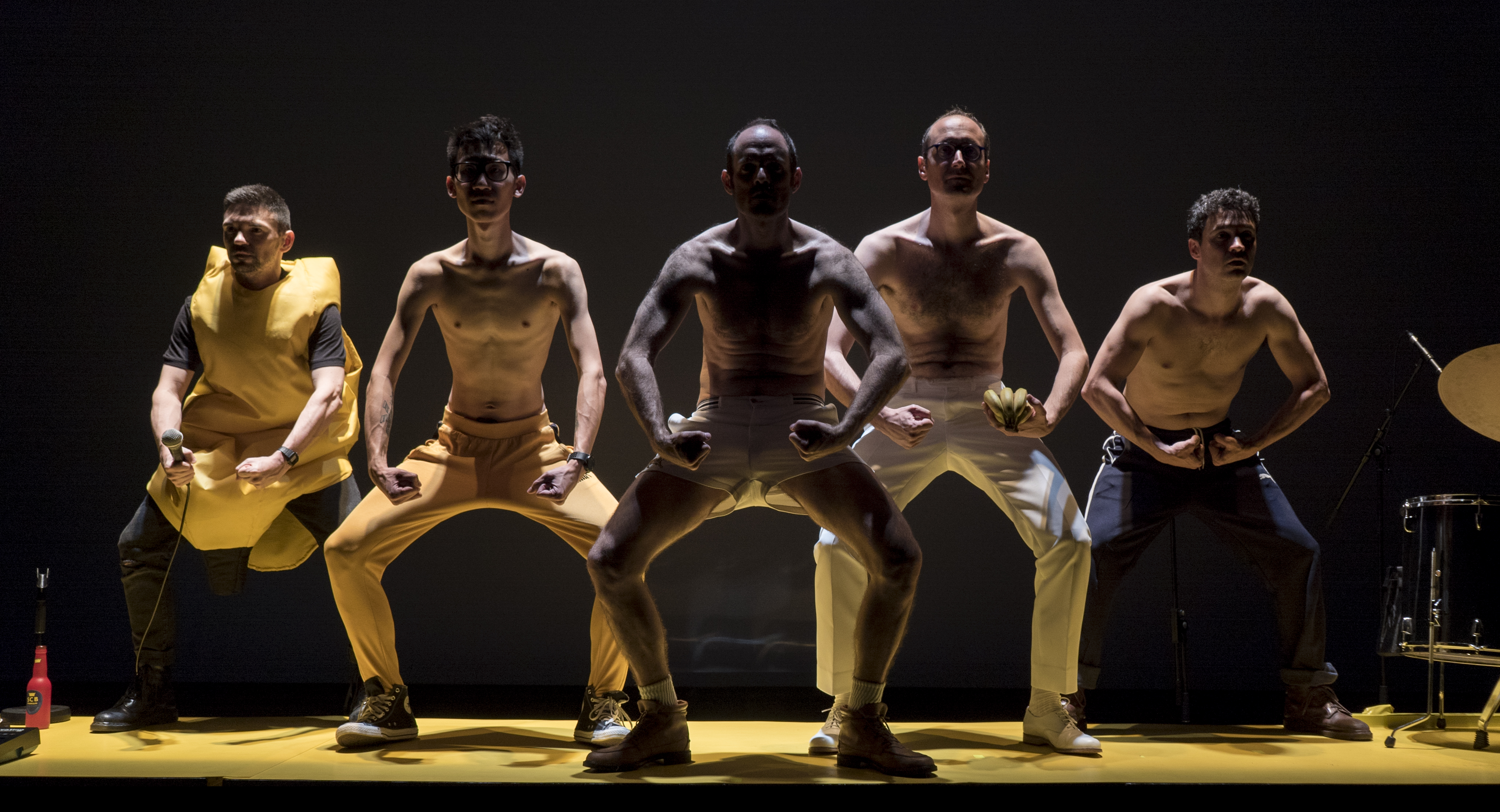 @Vicenç Viaplana
 Call for participants!
The Festival de la Cité is looking for about nine volunteers for the show Kingdom played by AGRUPACION SENOR SERRANO COMPANY and scheduled for July 11, 12 and 13th, 2019.
Caracteristics asked for: Muscular, White, 1m75 minimum
The participants will come on stage for the final of the show and will have to perform a Haka all in power and virility. This scene aims to denounce the rising of capitalisme caused by white and wealthy men. For this reason, the casting is very targeted.
Dates of the show: Thursday, July 11, Friday, July 12 and Saturday, July 13 at 10pm
To get more information and to sign up, contact Pia Meley : production3@festivalcite.ch